Receive our free guide
– Preparing Content To Engage Your Audience.
Learn what you need to think about before creating your new content .
Also, join our Monthly Newsletter – keeping you up to date with trends in business video content and giving practical advice.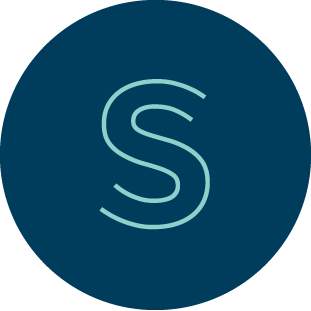 Note: It is our responsibility to protect your privacy and we guarantee that your data will be completely confidential.